OUR
APPROACH TO
DIGITAL
RECRUITMENT.
Modern businesses rely on digital platforms and agencies like yours to better reach their target audiences.
Naturally, this makes digital advertising and marketing one of the most competitive spaces across the entire business landscape.
This isn't new information to you, but that doesn't mean it shouldn't motivate you to be the best every time you hear this. Your company is at the forefront of the world!
That's why you need the best talent to help you stay on top of the digital game.
You might be the best at what you do, but every day that you go without the best people in your corner is costing you efficiencies, productivity and even revenue. You need to get the hiring process right from the very beginning – meaning you can't afford to waste time with the wrong talent agency when looking to build your team.
37Talent has helped build some of the world's leading digital companies across the ad-tech and Mar-tech space.
We understand digital recruitment inside and out – and we appreciate the high stakes that your business faces every time you hire someone new.
That's why we help you to navigate the entire process and dramatically increase your chances of success using our bespoke approach and extensive networks to find you the right people for every role – whether you're looking to build an entire digital team or simply hire a single contractor to temporarily support existing staff.
WHERE

WE RECRUIT WITHIN YOUR

DIGITAL

SECTOR

.

We help digital companies of all shapes and sizes build the teams they need to thrive and excel.

At 37Talent, we provide digital recruitment services for organisations and start-ups in the following areas of expertise:
Social Media

Brandside

Start-ups

Publishers

Advertising

Marketing

Web Development

Retail

Ecommerce

Payments

Technology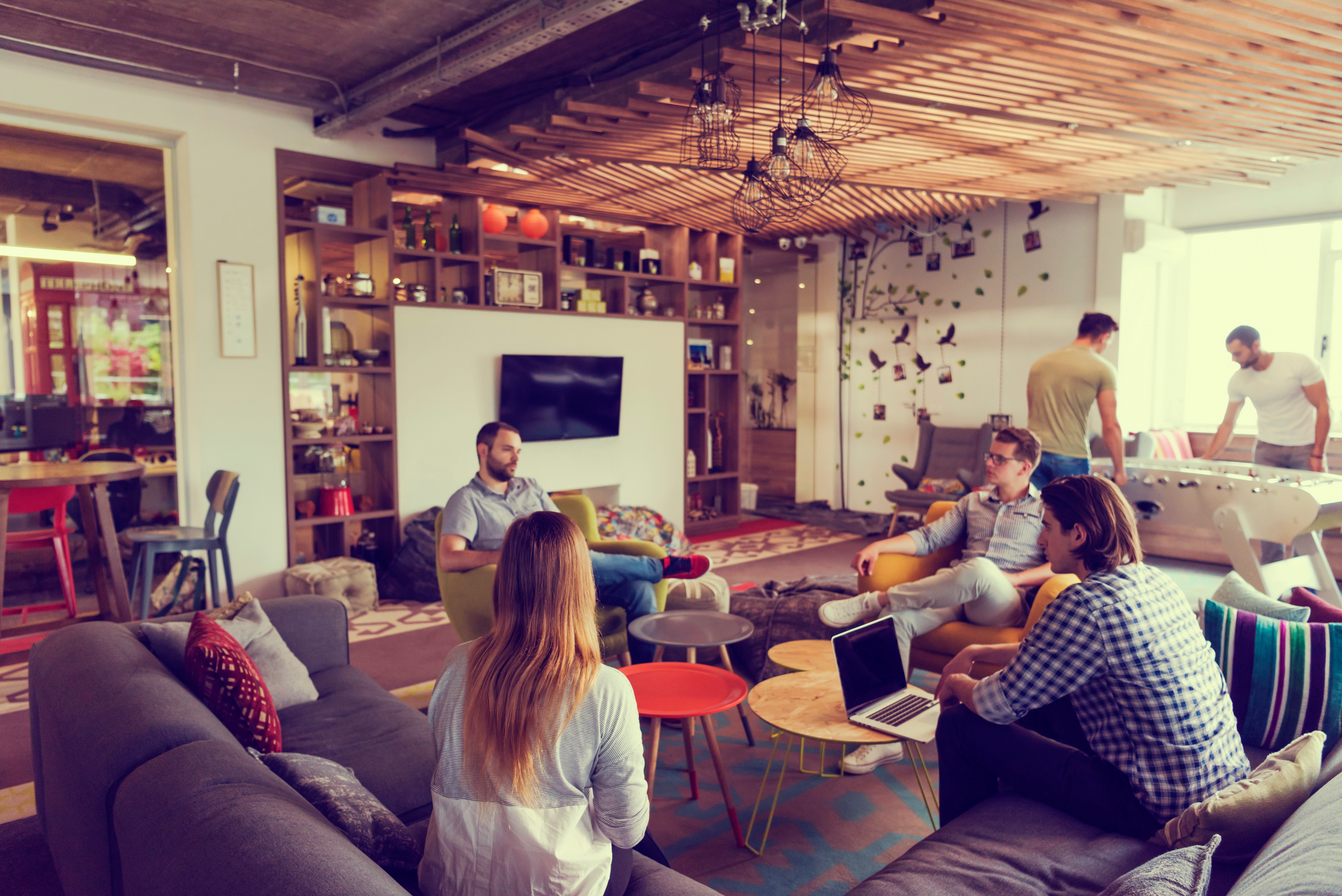 OUR
DIGITAL

RECRUITMENT SERVICES

.

Your organisation is unique, so why settle for a stock standard recruitment service?

At 37Talent, we provide tailored recruitment solutions that meet the specific needs of your digital brand, agency or company collaborating closely with you to understand your hiring goals and ensure you're in the best position to achieve maximum growth and success in the industry.
PERMANENT
TALENT SEARCH
.
Our contingent recruitment service is guaranteed to find the right digital technology professionals to suit your organisation.
So, let's do it – right? We expose your job opportunities to active job seekers and relevant talent across our comprehensive professional network to deliver the best candidate for each role in a way that most other recruitment agencies simply cannot do.
Benefits of our Permanent Tech Talent Search:
No up-front fees.

Free up time and admin costs.

Only pay if we successfully place a candidate into your business.
RETAINED
TALENT SEARCH
.
Stand out from the pack and take your talent acquisition to the true next level.
Our retained tech recruitment service provides a dedicated Account Manager for your business, streamlining your recruitment process and boosting your ability to attract the top talent from within the industry.
Benefits of Retained Search:
Lower fees and more consistent delivery.

Utilise our website and audience, giving your brand exposure to our talent.

Fully integrated service bespoke to your business.
EXECUTIVE
TALENT SEARCH
.
Every successful business needs a team of leaders – those who will uphold your company's values and steer your people towards success.
Finding great leaders, however, can be quite a challenge. At 37Talent, our executive recruitment service works to identify, assess and recruit the right talent with the skills and experience necessary to lead your company in the digital world. We focus on areas such as networking, relationship management and effective communication to ensure that we appoint the right people to your C-suite positions.
Benefits of our tech Executive Talent Search:
Utilise our extensive C-suite network to cast a wider net.

Find the best executives from around the country.
CONTRACT
TALENT SEARCH
.
Contracted and interim staff are a great way to build your workforce fast – without the commitment.
With our network of available contract talent, we can help you to find the right person with the specific skills and experience you need, for as long as you need.
Benefits of Contract Search:
Find the right talent that can start immediately.

Reduce the impact of talent gaps in your business.

Hire additional help to complete short and long-term projects.
MAKE TECH RECRUITMENT
WORK FOR YOU
.
Contact us today to see how we can help you find the right people to achieve your digital transformation goals and take your business to the next level.