Go back
About CarsGuide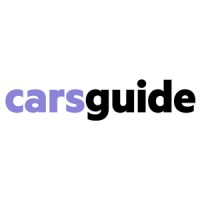 Contact: +61 2 9174 5257

Email: nick@37talent.com.au
CarsGuide
CarsGuide is the leading source for car reviews, news and advice in the country helping guide buyers to make a smarter choices along the car buying journey.
Company Information:
Industry: Motor Vehicle Manufacturing

Company size: 51-200 employees 44 on LinkedIn. Includes members with current employer listed as CarsGuide, including part-time roles.

Headquarters: Sydney, NSW
Find out more:
Want to know what it's like to work for Carsguide? Call one of our consultants today on +61 2 9174 5257 or drop us a message via email.